Whimsical art, apparel and gifts for vegans, cat people and animal lovers!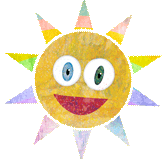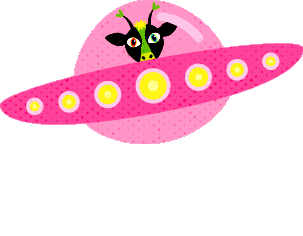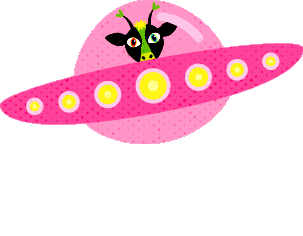 Artist-Created Gift Shop for all Ages
✨ Snapshots galore - swipe to see more!
Kind words from our wonderful patrons!
This wood plaque is so much fun! I love the thought of everyday being Caturday. The colors are vibrant and the kitty faces are so cute. It's of excellent quality.
I totally love it! So happy I've finally got my own Friends Not Food tanktop! And in purple, yay!!!
I love the ornament. It is an amazing way to represent the best philosophy!
The bumper stickers have the best message with the cutest images - I bought one for each side of my car.
I LOVE the pin! Such a fun design! Made very well, and with not only two pin-points on the back, but both locking metal and rubber pinbacks! Bonus! I love that the cat is blue. So cute!
Your art is joyful empowerment!
I stumbled across LisetteArt on Instagram and was immediately attracted to the bright vivid colors, but it was the adorable expressions of her cute little rescue animals that melted my heart.
My mug arrived yesterday. I love it! Thank you so much. :)
It's just an instant happy pill, this tee... as all your work is!!
The ornament is absolutely adorable! The colors are so vibrant and the image is fantastic!
A little goat pin with gorgeous and warm eyes arrived in the mail today and made my heart smile. Thank you for your gift you give to the world, and helping to give back to the animals in need.
Beautiful, well made ornament! Love it! Thank you!
We ship worldwide!
SPREAD AWARENESS AND SMILES with our charming and humorous designs. Featuring cat, animal and vegan-themed tees, whimsical artwork, home goods, funky accessories and more!
Giving Back
A percentage of profits from every purchase is donated to various animal organizations, rescues and sanctuaries.
Learn more.
Upcoming Events
Oct
24
2020
Boston Veg Food Fest Virtual
10am-12pm • FREE
The festival will be livestreamed on their website and Facebook page starting at 10am.
More Info
Nov
7
2020
meowfest VIRTUAL
All day • Tix: $15+
meowfest Virtual first launched in July 2020 as a digital version of our annual festival dedicated to the celebration of all things feline, connecting the global cat community. On November 7th there will be BRAND-MEW CONTENT, WITH A "FESTIVE" TWIST! Their mission is to throw a memorable purrty to increase awareness of cat rescue and adoption, while raising funds for hardworking feline organizations.
More Info